SNOW MOON TEA AND NATURE IMMERSION WITH NICOLA ROBINSON / AUCKLAND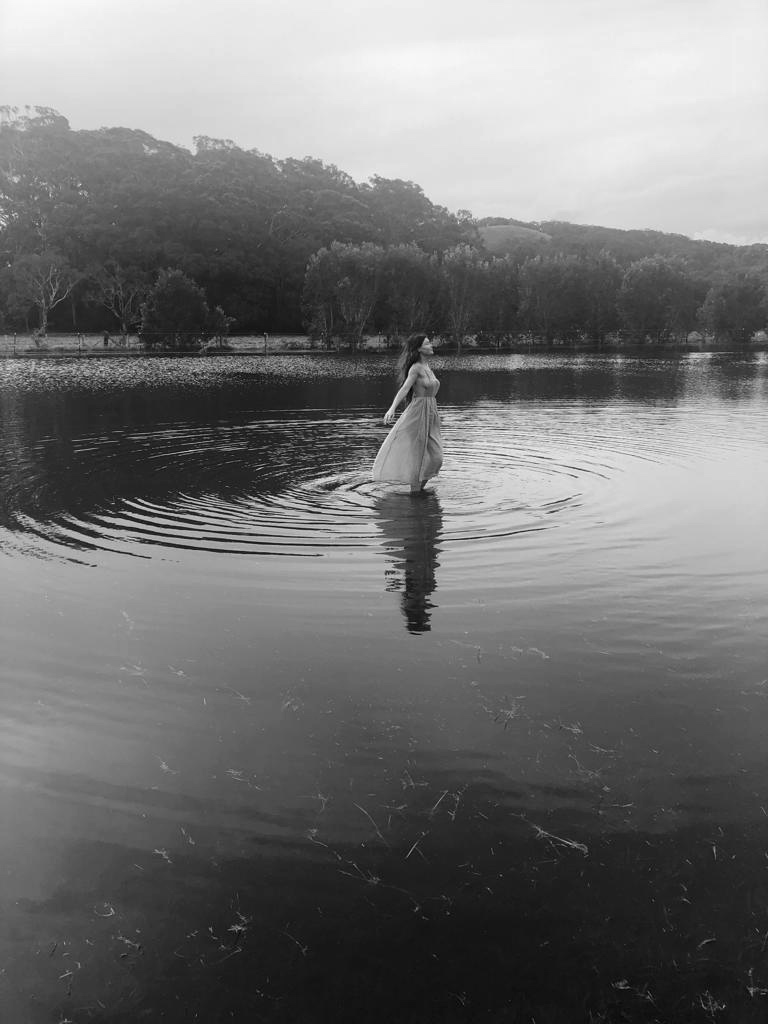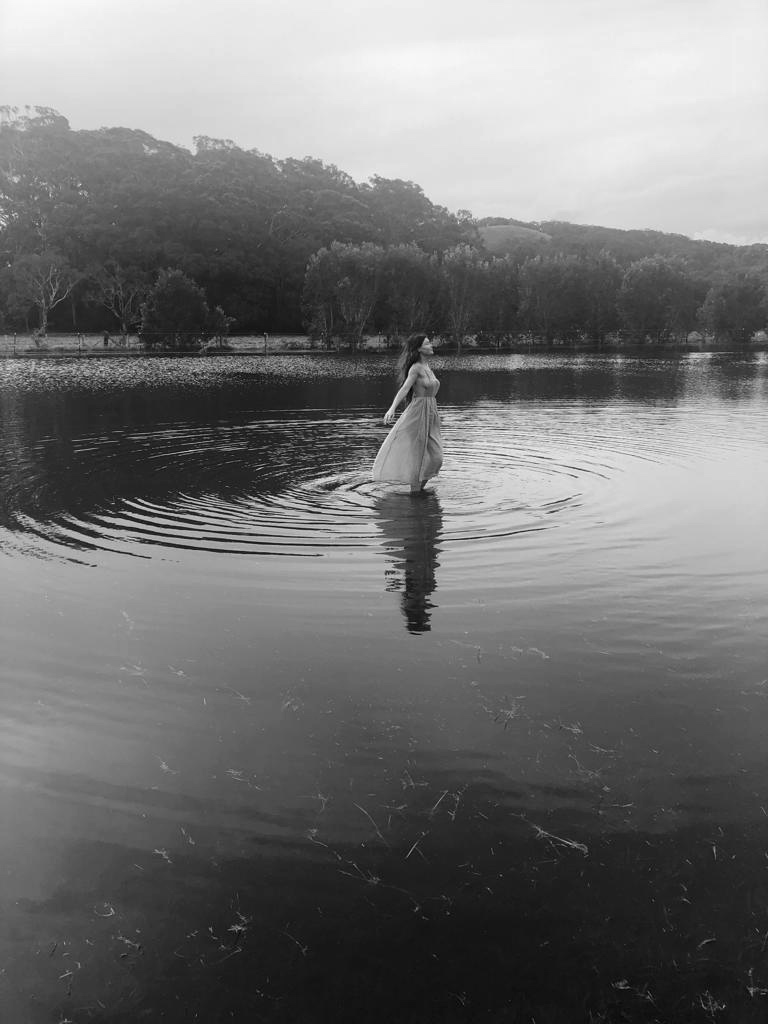 SNOW MOON TEA AND NATURE IMMERSION WITH NICOLA ROBINSON / AUCKLAND
CEREMONY - NATURE IMMERSION AND THE WAY OF TEA

Come and Celebrate the Snow Moon With Wild Alchemy and Nicola Robinson Evans
This will also include health from a holisitic perspective and things that you can do for your body as we transition into from Winter to Spring - facilitated by Fleur Heaton (Wild Alchemy) and Nicola Robinson Evans who is carrying her teachings of Tea Medicine and nutrition. Fleur will be teaching based on an infusion of naturopathic principles, First Nations, Rongoa and Traditional Chinese medicine teachings that are earth centred teachings.
Includes:
Tea ceremony with Nicola
Nature walk on the land and plant identification
Sound Bowl Healing in nature
Preparing a simple Rongoa Infusion and Smudge Stick (smoke medicine)
Winter / Spring Wellness - what you can do for your body at this time of year as we come into Spring from a holistic naturopathic perspective.
How we relate this back to the environment and the environment within ourselves.
There will be a organic, vegetarian food provided, herbal infusions, Organic Mechanic Kombocha and healthy raw treats.

Come journey with us and te ngahere (the forest) before Baelyn returns home this will be a day celebration of the last of summer.

Based at Te Whau Hill Bush Retreat 20 mins north of Auckland.
6 hours of learning,
Spaces are limited to 10 people.
$199.00 per person