Womens New Year Alignment Day Retreat - Ancient Wisdom / Old Practices lead by Amelia McCombie and Fleur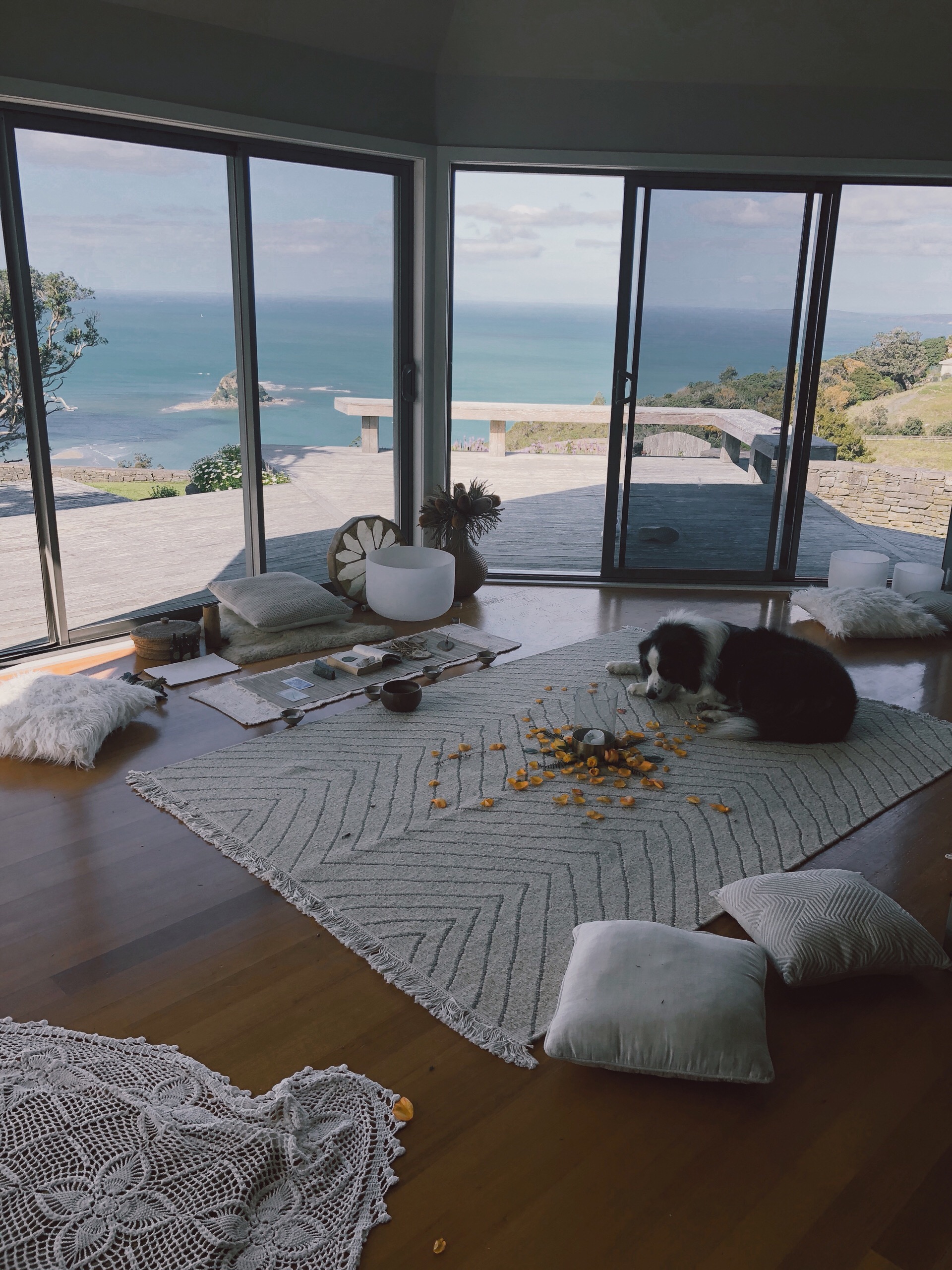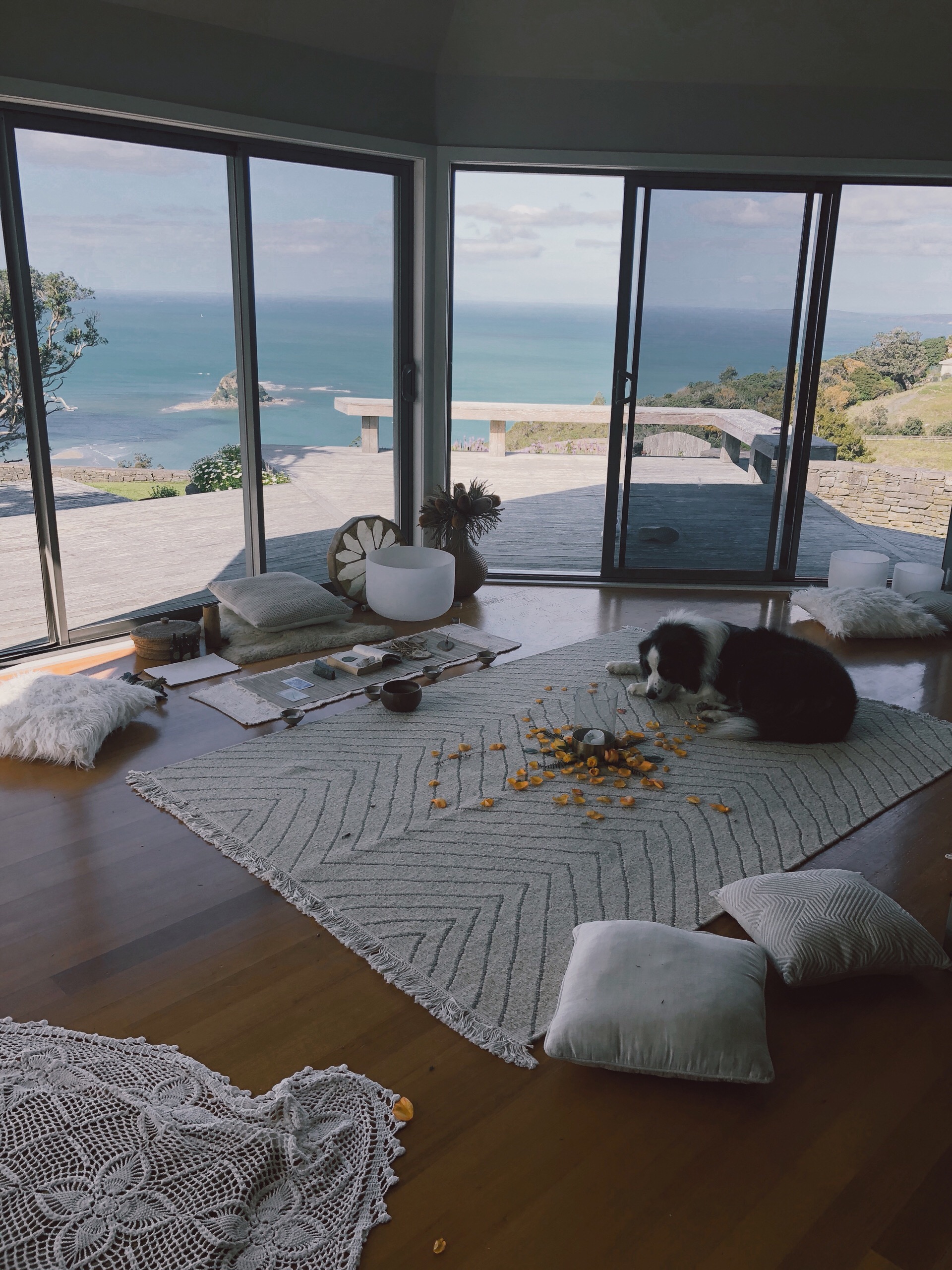 sold out
Womens New Year Alignment Day Retreat - Ancient Wisdom / Old Practices lead by Amelia McCombie and Fleur
Put forward your intention for 2019 with us!

We are holding space on Sunday the 20th of January on the land out at Waiwera for a group of 20 women, where we can spend time in nature and connect with the our higher selves and put forward the intention of what we would like to create in the year of 2019. This will be a very nourishing restorative retreat that will cleanse and renew, align and nourish using the foundations of yoga, teachings of Mother Earth and ancient practices of tea and teachings of pranayama.
The aim of this day retreat is all people leave feeling connected to self with a deeper reservoir of self love, connection to the land and others. A feeling of grounding to self, compassion, peace and stillness.
This ticket includes nourishing plantbased breakfast and lunch, light flower essence, yoga practice, sound healing, nature immersion and a beautiful day outside, maybe even an ocean swim to finish off.

Come join us for a truely magical day, to celebrate the new year!!